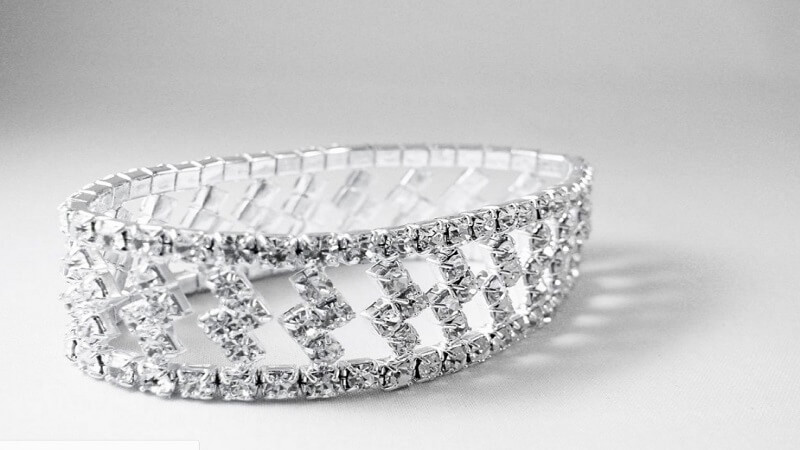 Where to Sell Silver
Selling silver is altogether a different from selling gold which depends on number of factors. Generally people looking to sell silver as they don't want to use it or they may wish for replacement with the newer ones. It can be a tricky task to sell silver as there is variation in the prices of second hand silver jewellery.
There are various factors that play a major role in deciding the actual worth of your silver which you are looking to sell. These factors may include current market condition, purity, weight, and size of the silver.
Whatever the reason behind your decision to sell silver, you must choose the right buyer to get the desirable value for it.
· Word of Mouth
Whenever we talk about any service the word of mouth plays a crucial role in it. It is one of the genuine and trustworthy review on the basis of which you can choose the place where you would like to sell silver. Sai Gold Trading is a company who offers excellent silver buying service. Here you can sell silver with safety and confidentiality.
· Ideal Resources
For any jewellery buying company it is uttermost important to have technically equipped and technologically advanced resources. These factors necessary to carry out the quick and convenient silver buying process. When you look for silver buyer make sure they have all the latest equipment's and experienced staff. Sai Gold Trading is one such place where you can find amazing experience of technology and human brains.
· Actual Worth
There are many jewellery buyers across the country. However, there are few who function with transparency and genuineness. Many buyers try to confuse seller and wrap up the deal with low price. You need to choose the buyer who is widely recognized for its services. The well-established entities never get indulged into any kind of frauds and offers the deserving value for your silver.
Here above are some quick points to consider when you decide to sell silver.